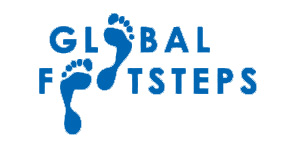 Orion Pharma Ltd. is one of the 27 sister concerns of ORION Group. Orion Pharma Ltd. is contributing significantly in healthcare solution of Bangladesh with more than 120 brands, 225 dosage forms with 37 different therapeutic categories including lifesaving anticancer medicines, lyophilized injectable and other chronic care and primary care medicines. We are prescribed by physician with trust and confidence.

Globalization!! The term in which Orion Pharma Ltd.is now concerning about. The landscape of global pharmaceutical market is changing continuously with the rapid pace of innovation in terms of pharmaceutical technology, regulatory requirements and treatment options. Keeping in mind with the advancement of technological excellence in Pharma and Healthcare, Orion Pharma Ltd. has already started its construction of new plant which will be one of the latest and finest facilities for pharmaceutical finished products in south-east Asia. The facilities will be created in accordance with the Current 'Good Manufacturing Practices' standards of International Regulatory Authorities like USFDA, UKMHRA, Australian TGA etc.

This new facility will be the biggest in the pharmaceutical sector of Bangladesh in terms of investment, covered area, number of varieties of dosage forms to be produced as well as superb in terms of pharmaceutical technology, waste management, monitoring system and eco-friendliness.

Orion Pharma Ltd. steps forward in overseas business with peak precedence. With a view to providing healthcare facilities globally, as of now, Orion is having its overseas marketing network in Afghanistan, Armenia, Bhutan, Cambodia, Jamaica, Lesotho, Myanmar, Nepal, Philippines, Srilanka. Orion is also in the process of receiving regulatory approvals and exploring business opportunities in many countries including Sudan, Kenya, Barbados and many more countries of different continent.

Our cherished dream is to be one of the key contributors in world pharmaceutical market with commitment in innovation, research and quality management and thus want to be a new global benchmark.

Our vision is to be regarded as a world-class pharmaceutical company in the field of generic finished products. Our philosophy is that 'Quality never ends'. As a result Orion Pharma Ltd. experiences a drastic growth in the past few years. Orion Pharma Ltd. is WHO approved GMP certified and awarded with the ISO-9001: 2000 Certificate in January 2003.
Current Destinations
Asia: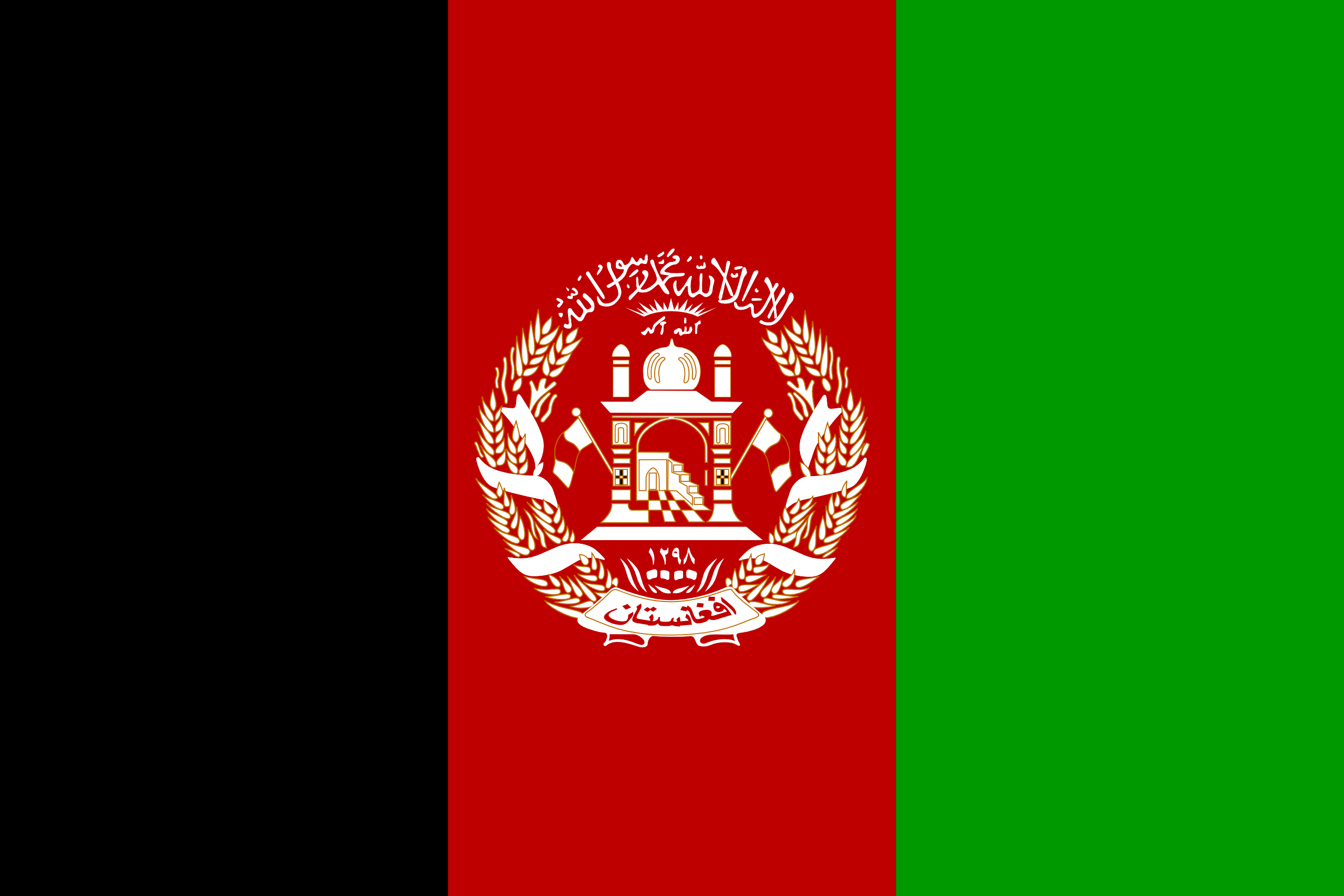 Afghanistan
Armenia
Bhutan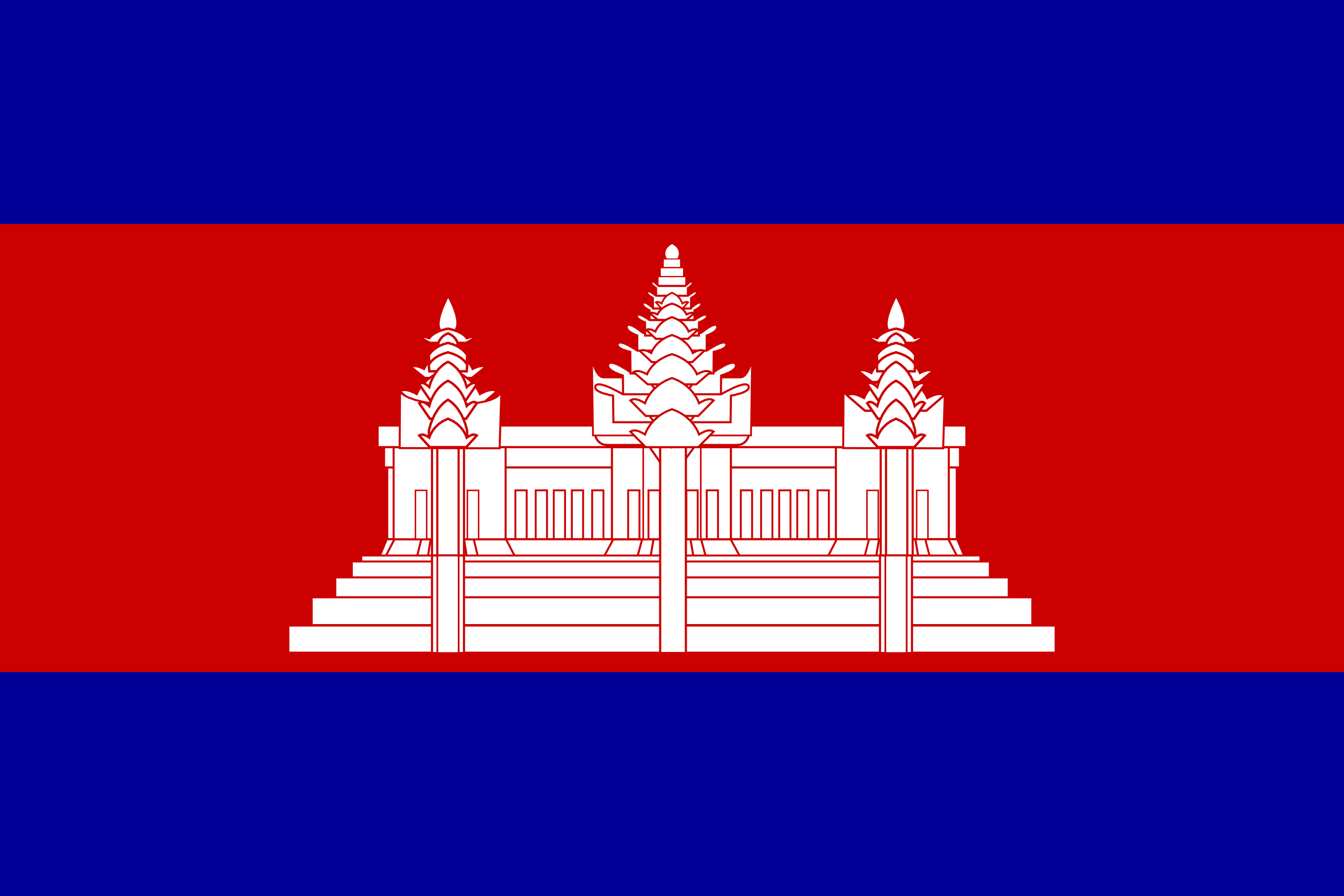 Cambodia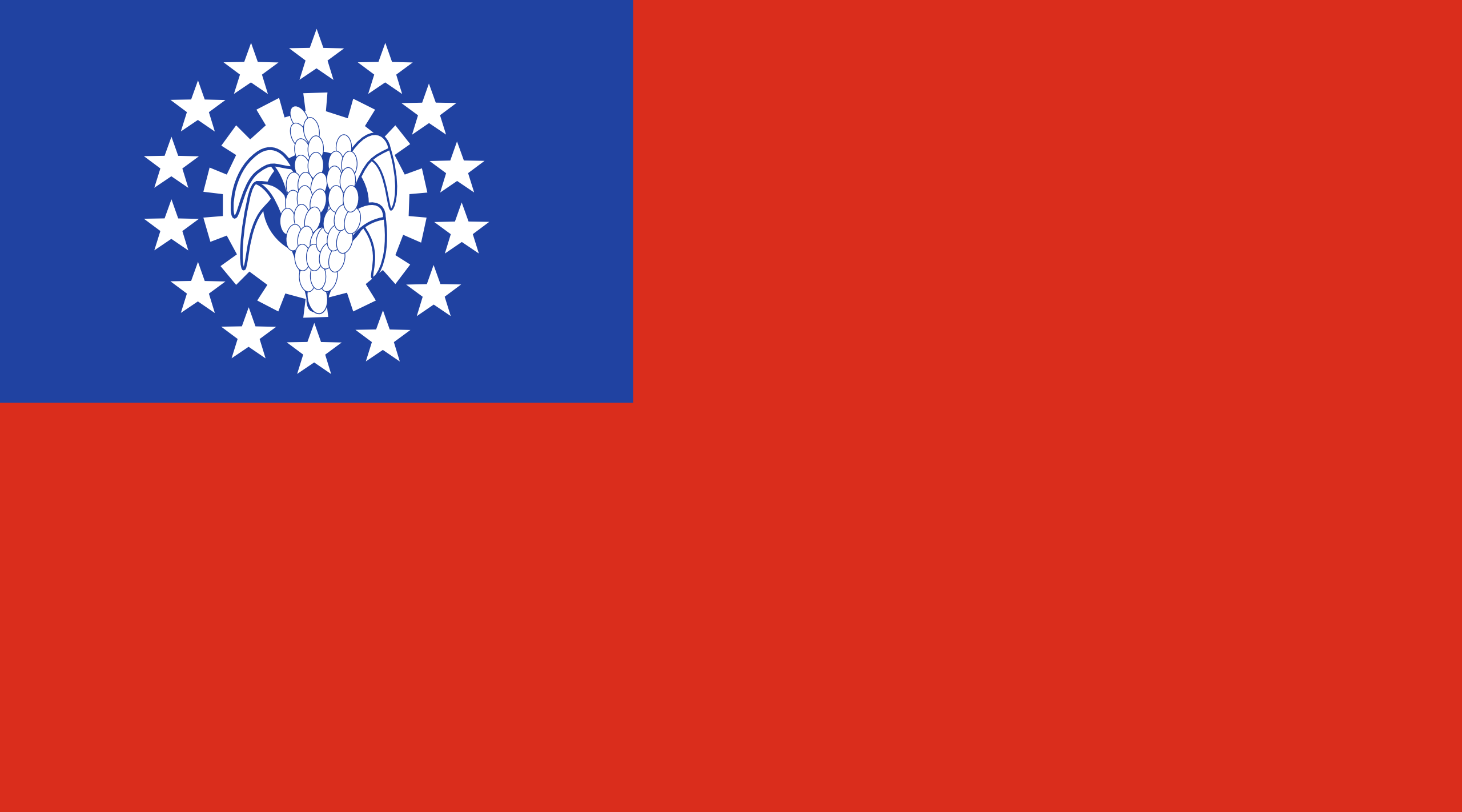 Myanmar
Nepal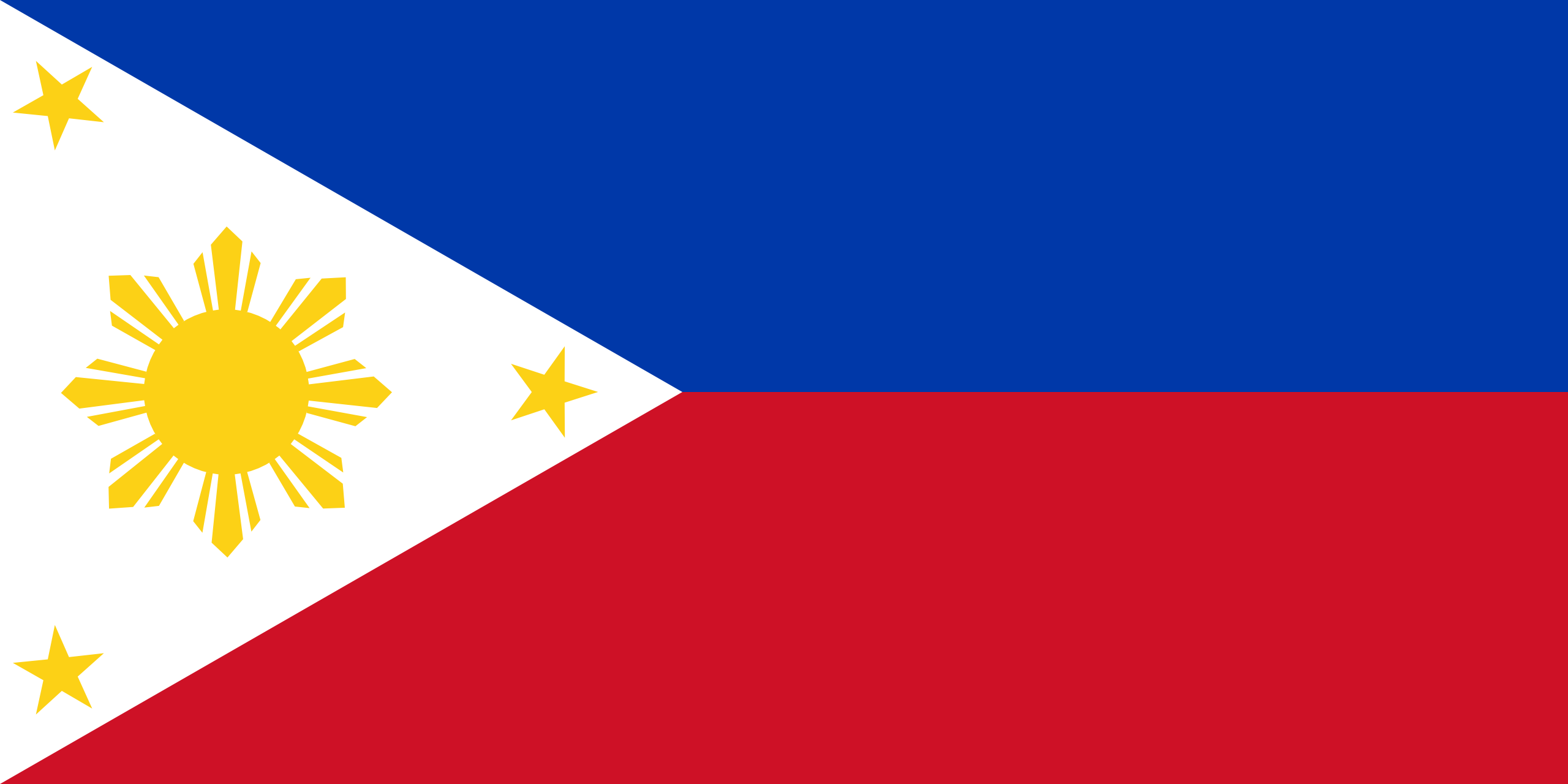 Philipines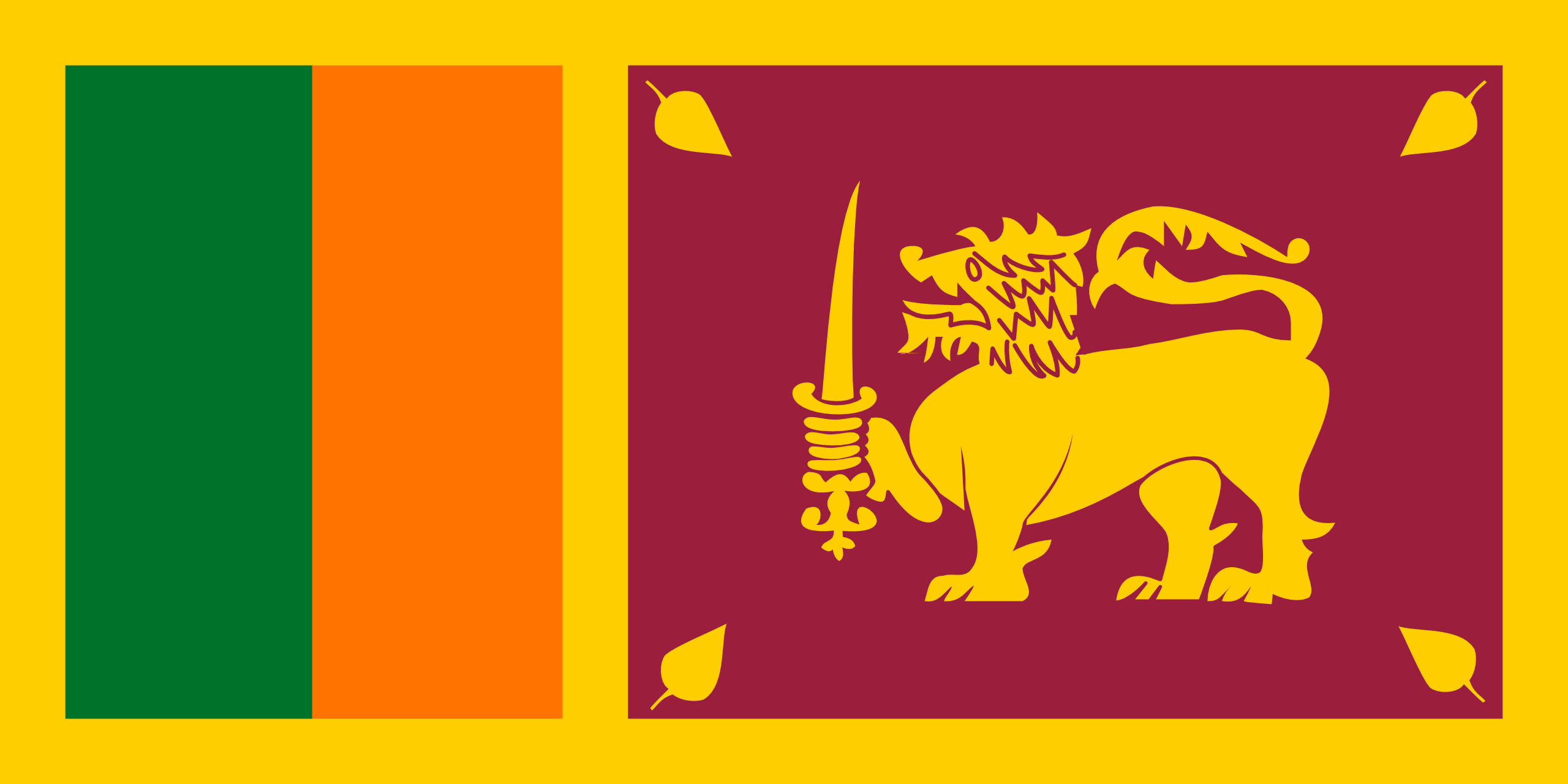 Sri Lanka
Africa: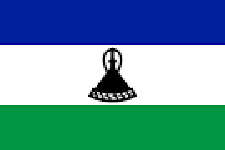 Lesotho
North America:

Jamaica
Pipeline Destinations:
Asia: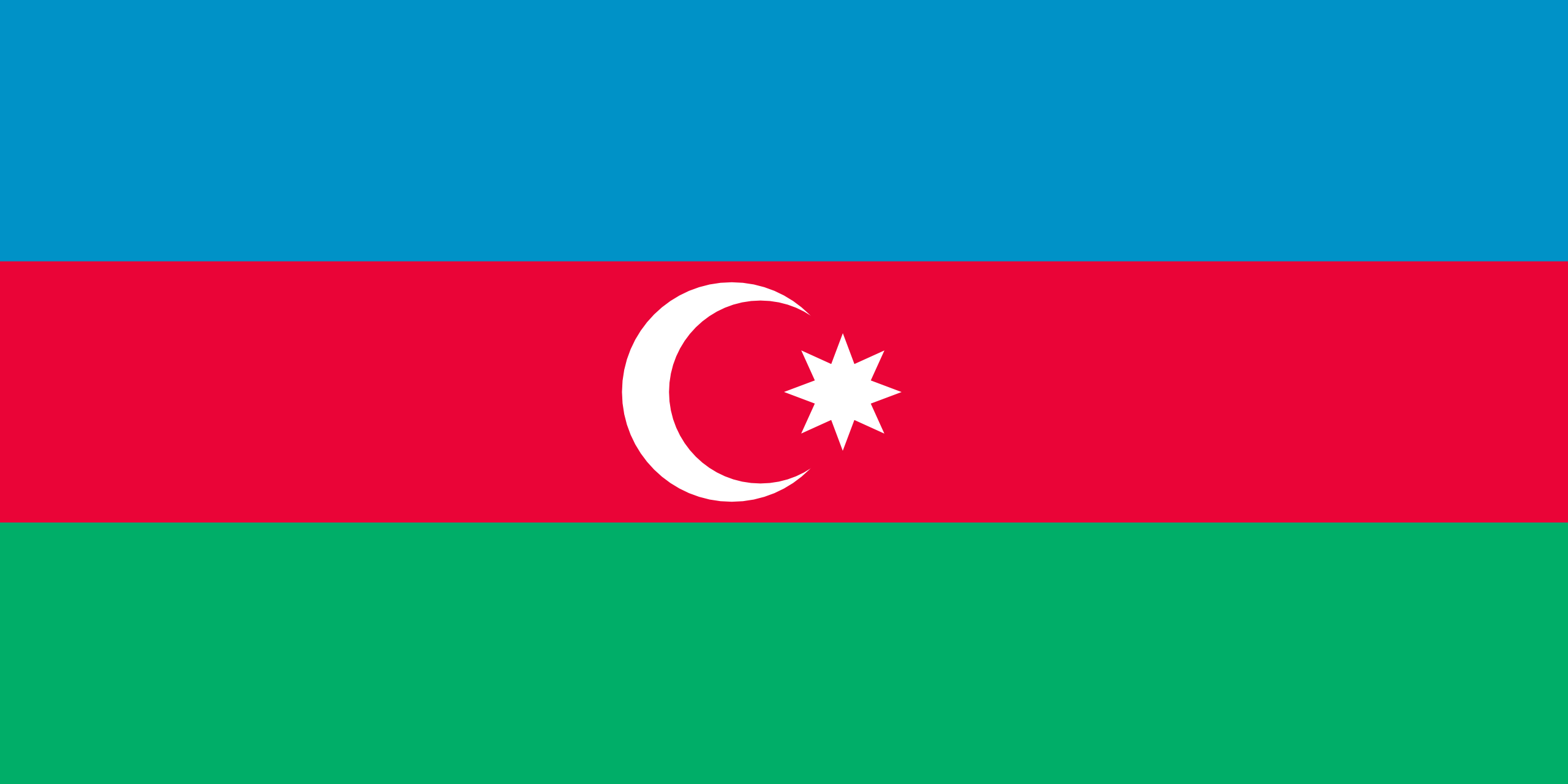 Azerbaijan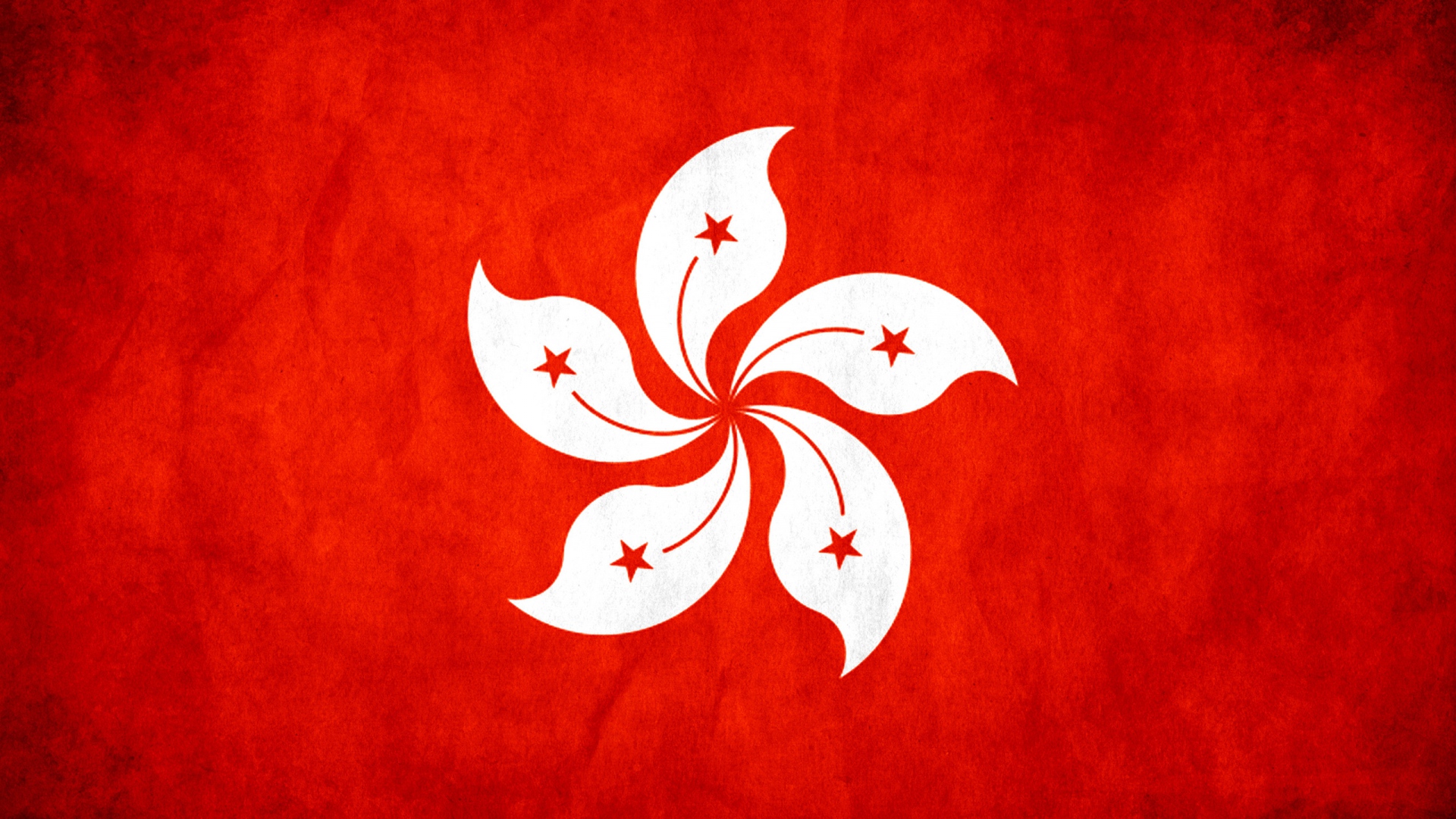 Hong Kong
Laos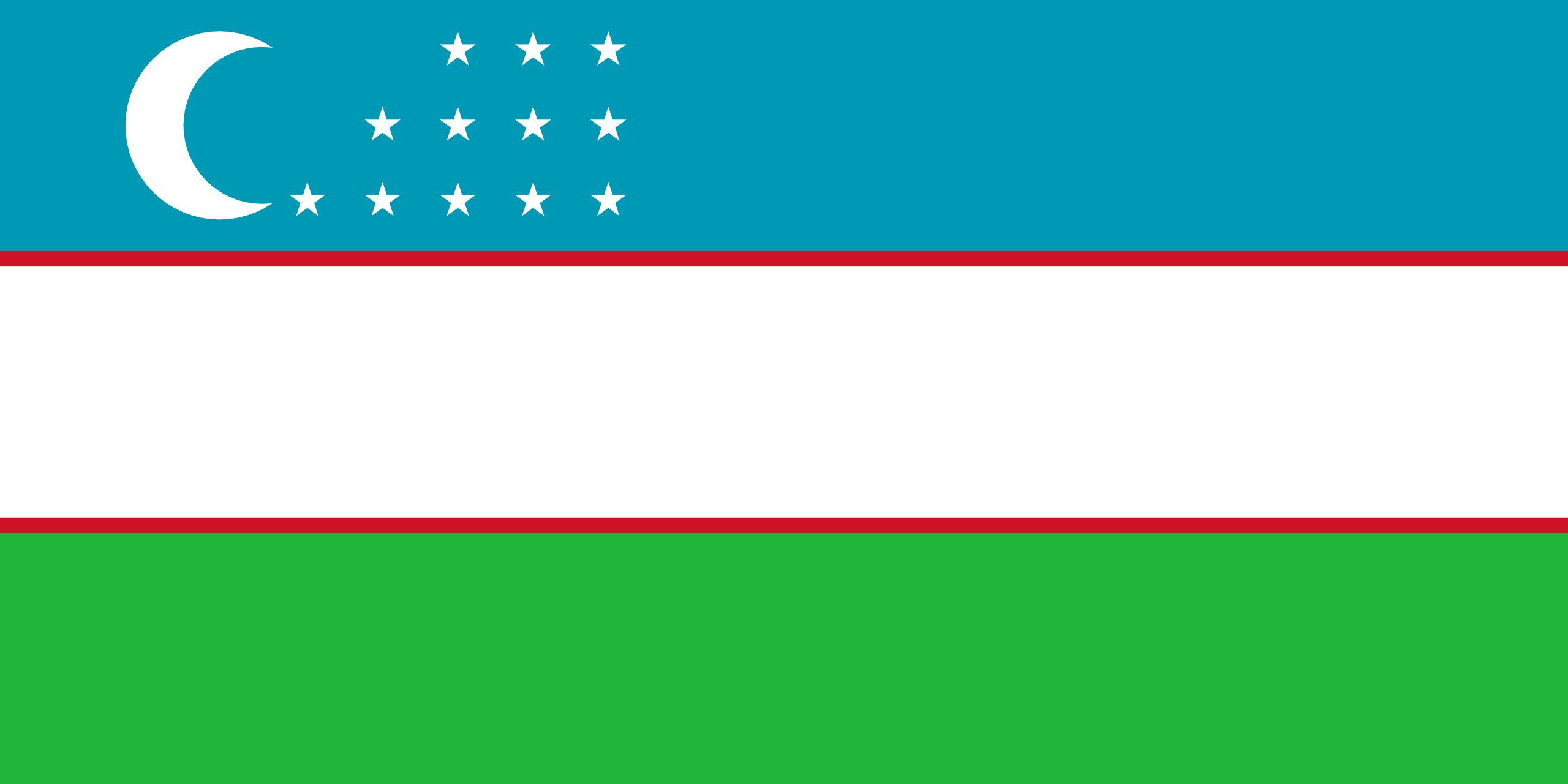 Uzbekistan
Vietnam

Yemen
Africa:

Benin

Burkina Faso
Egypt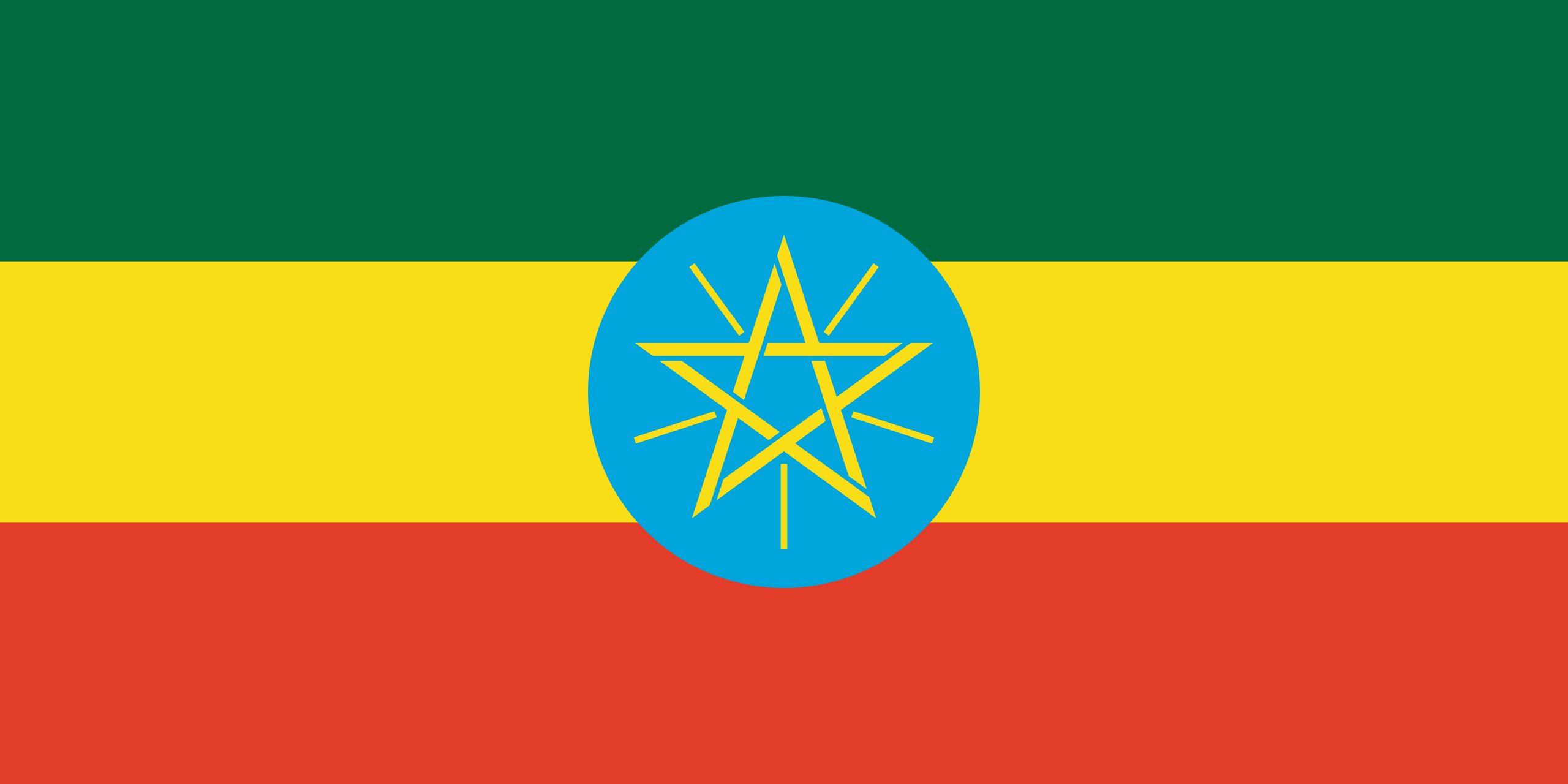 Ethiopia
Kenya

Nigeria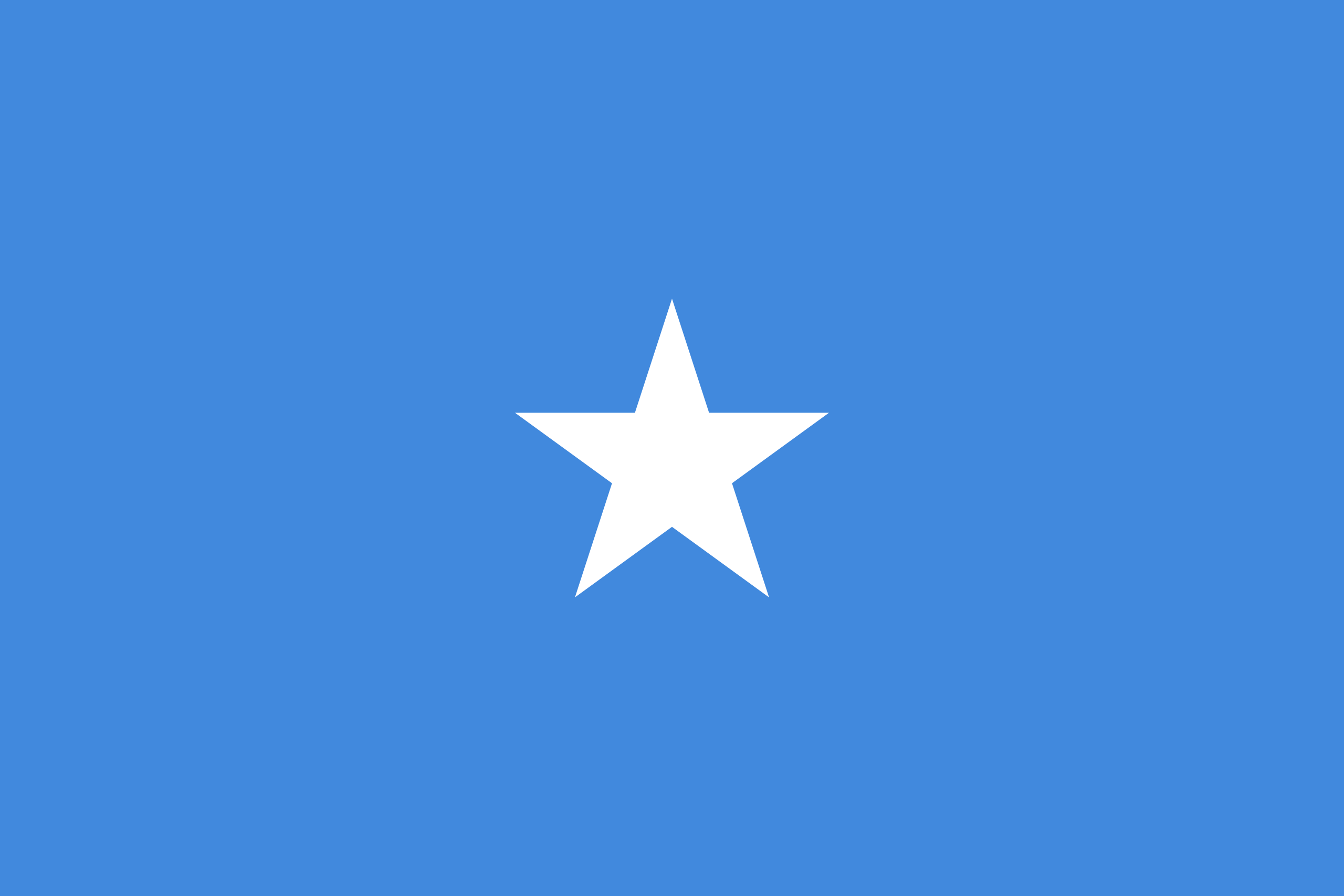 Somalia

Sudan

Tanzania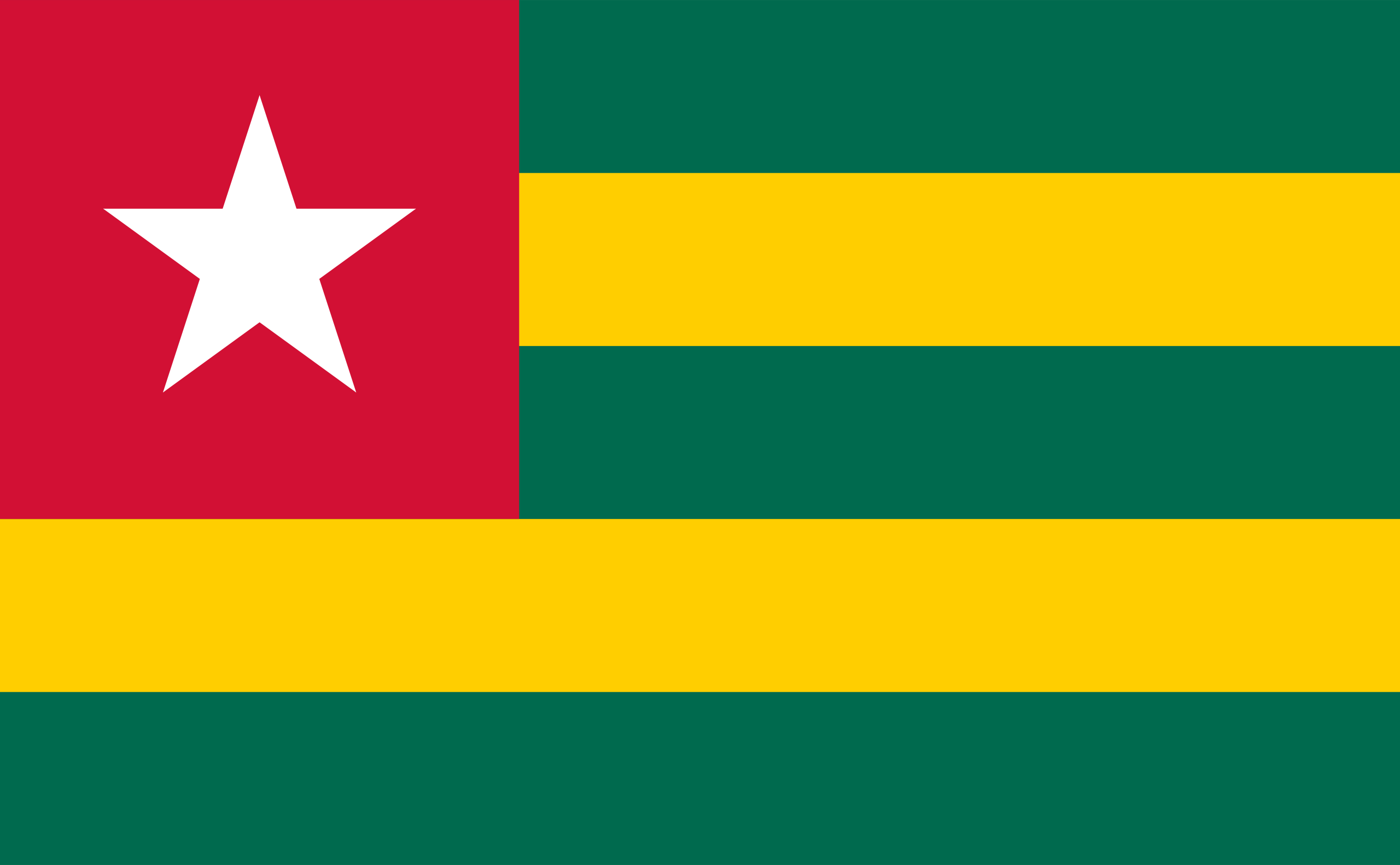 Togo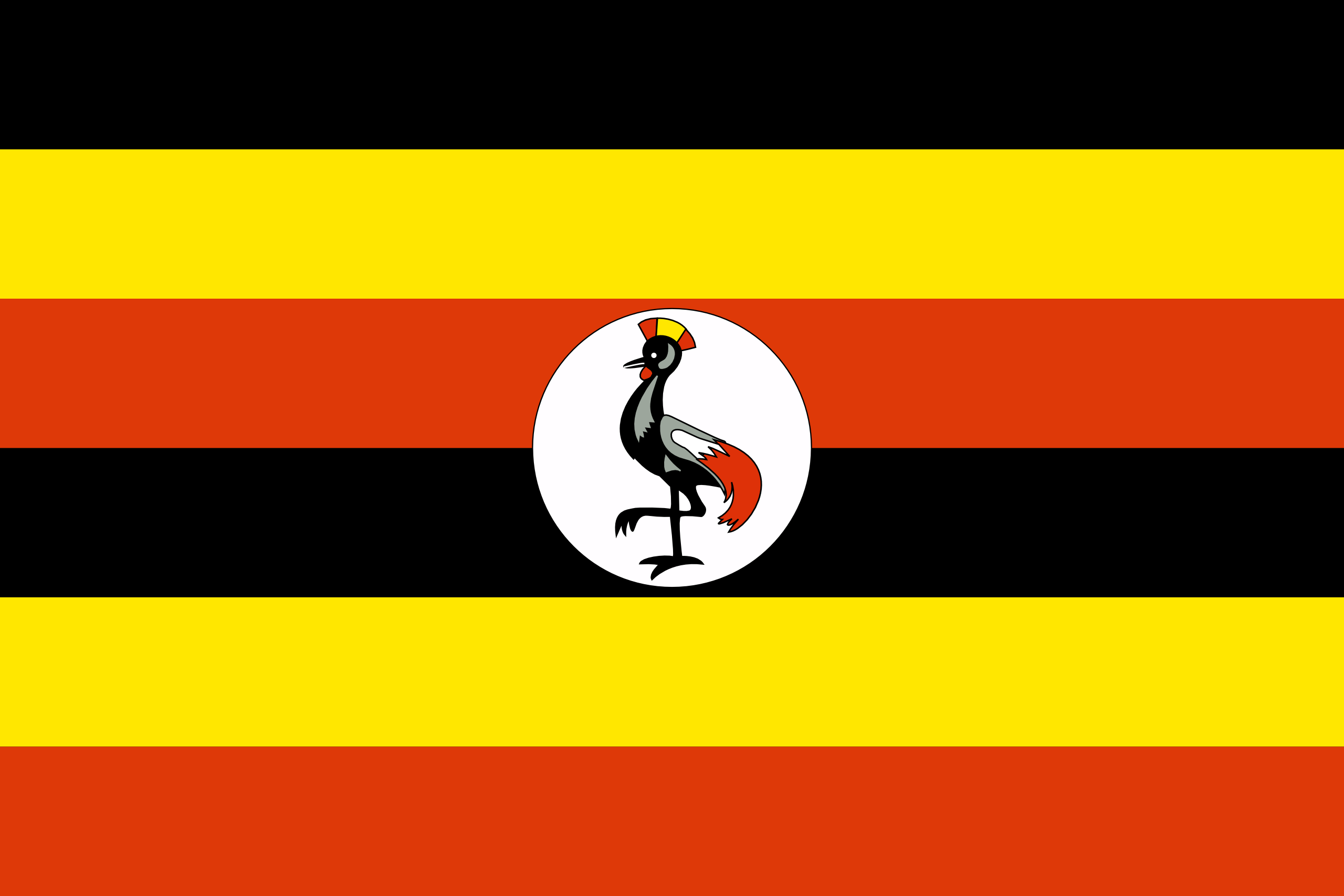 Uganda
Europe: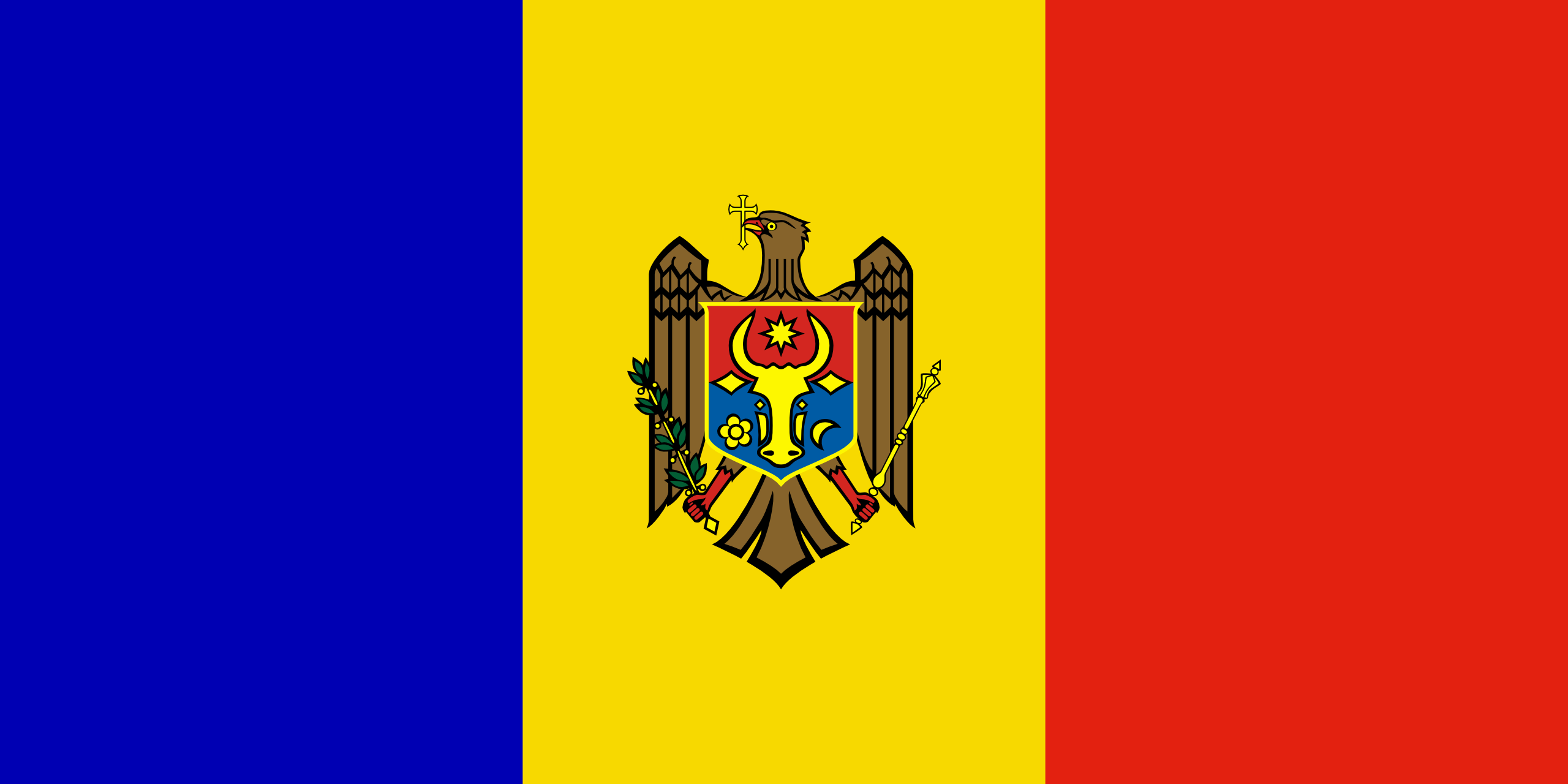 Moldova
North America: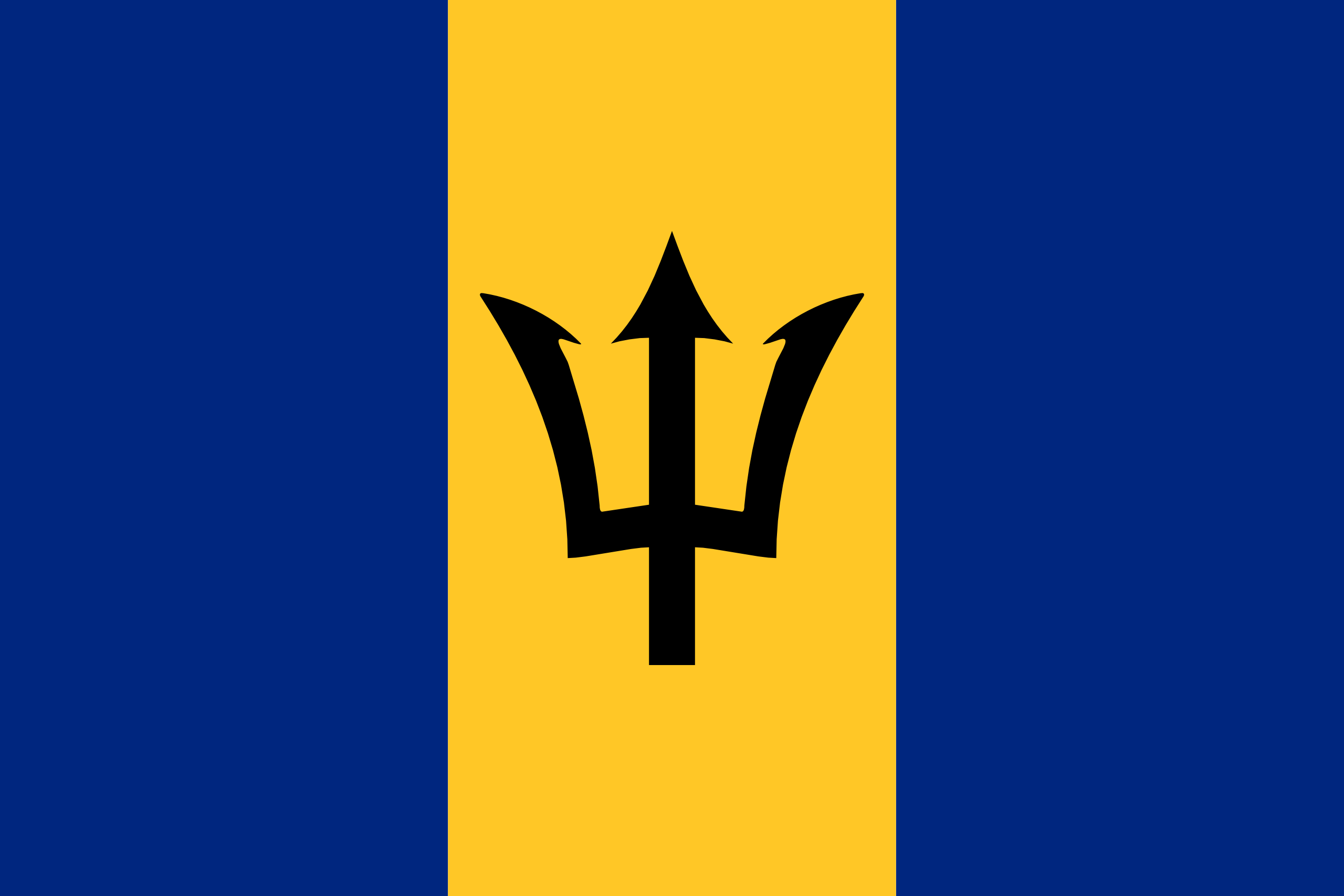 Barbados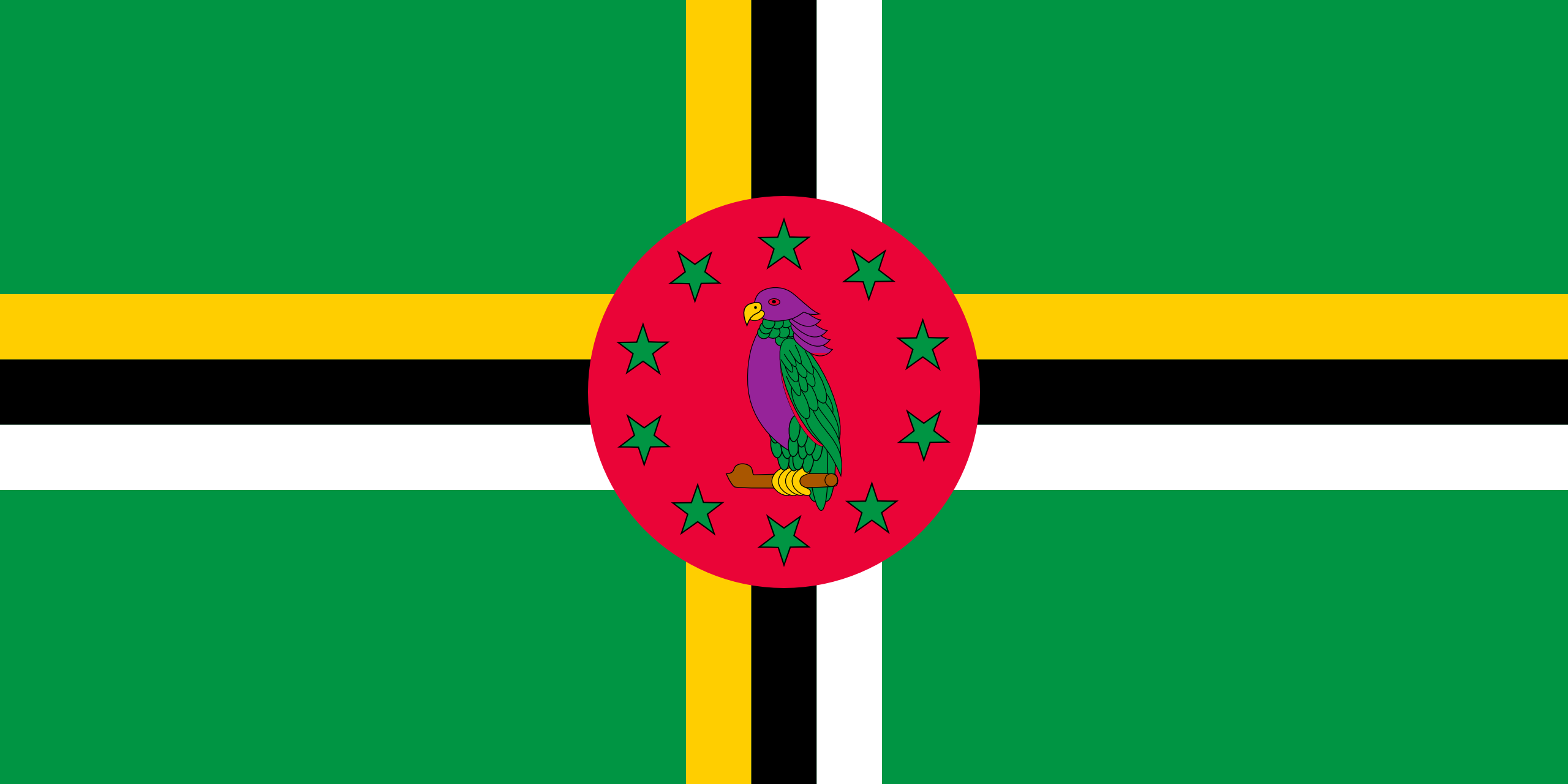 Dominica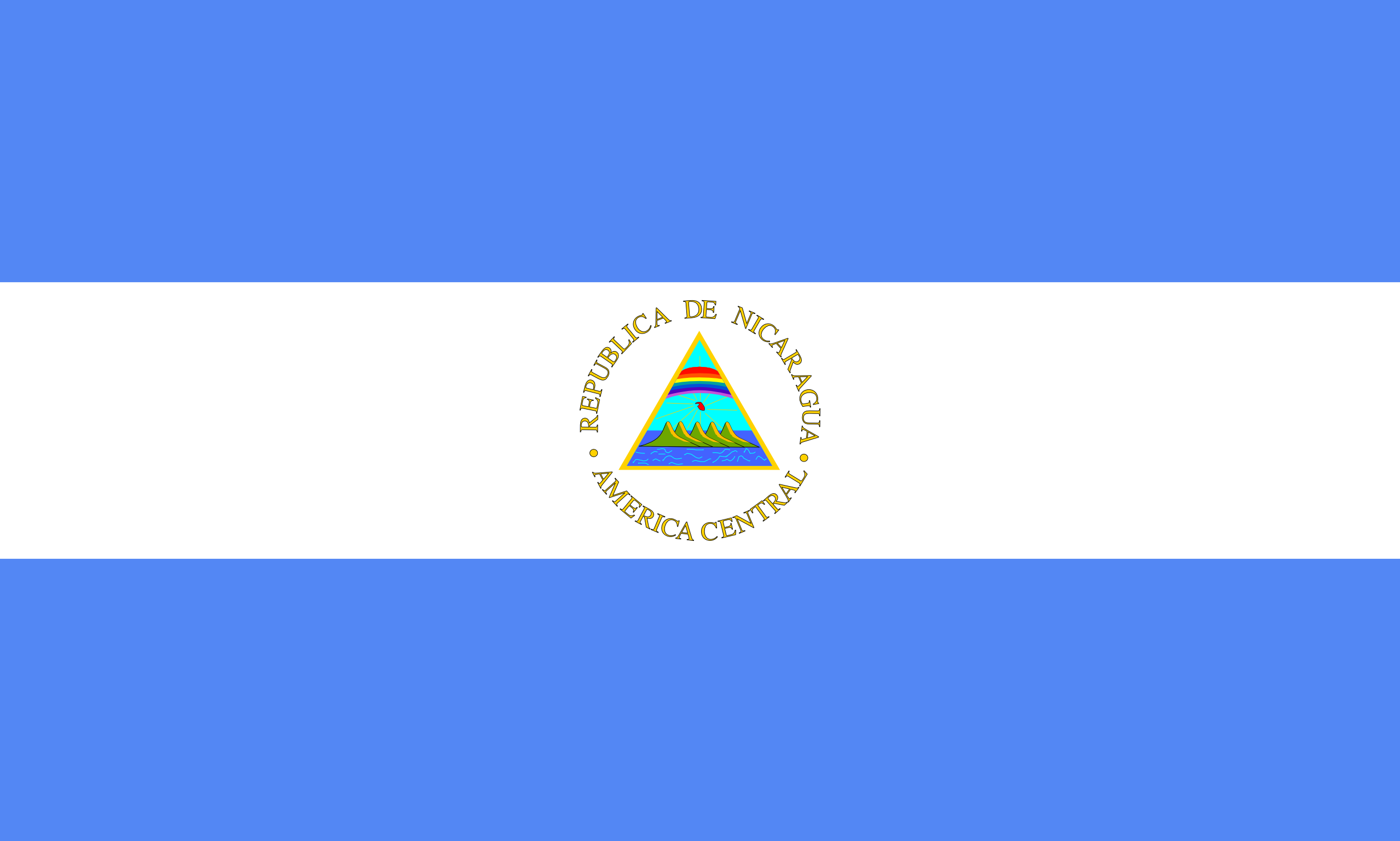 Nicaragua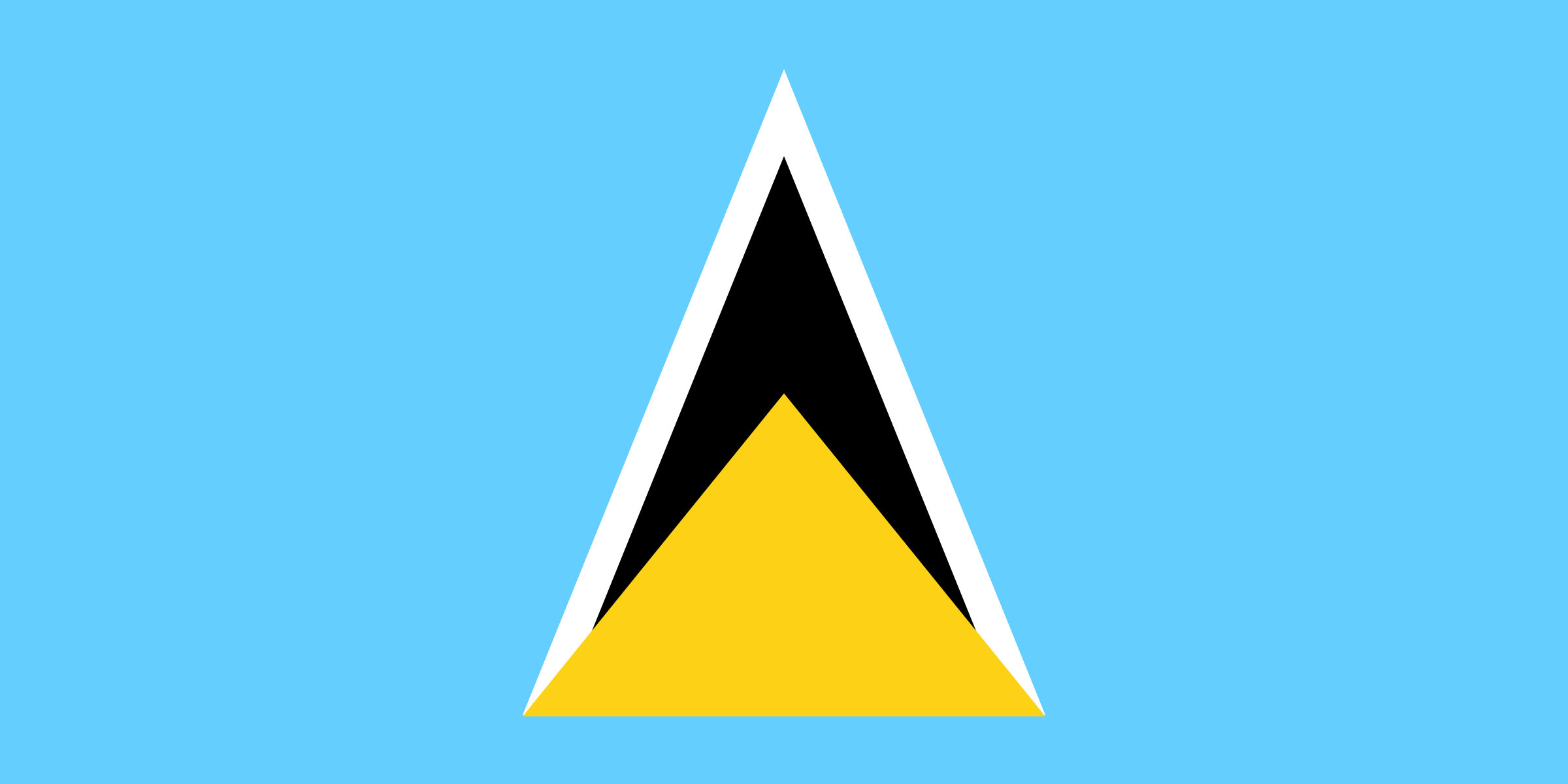 St. Lucia
Oceania: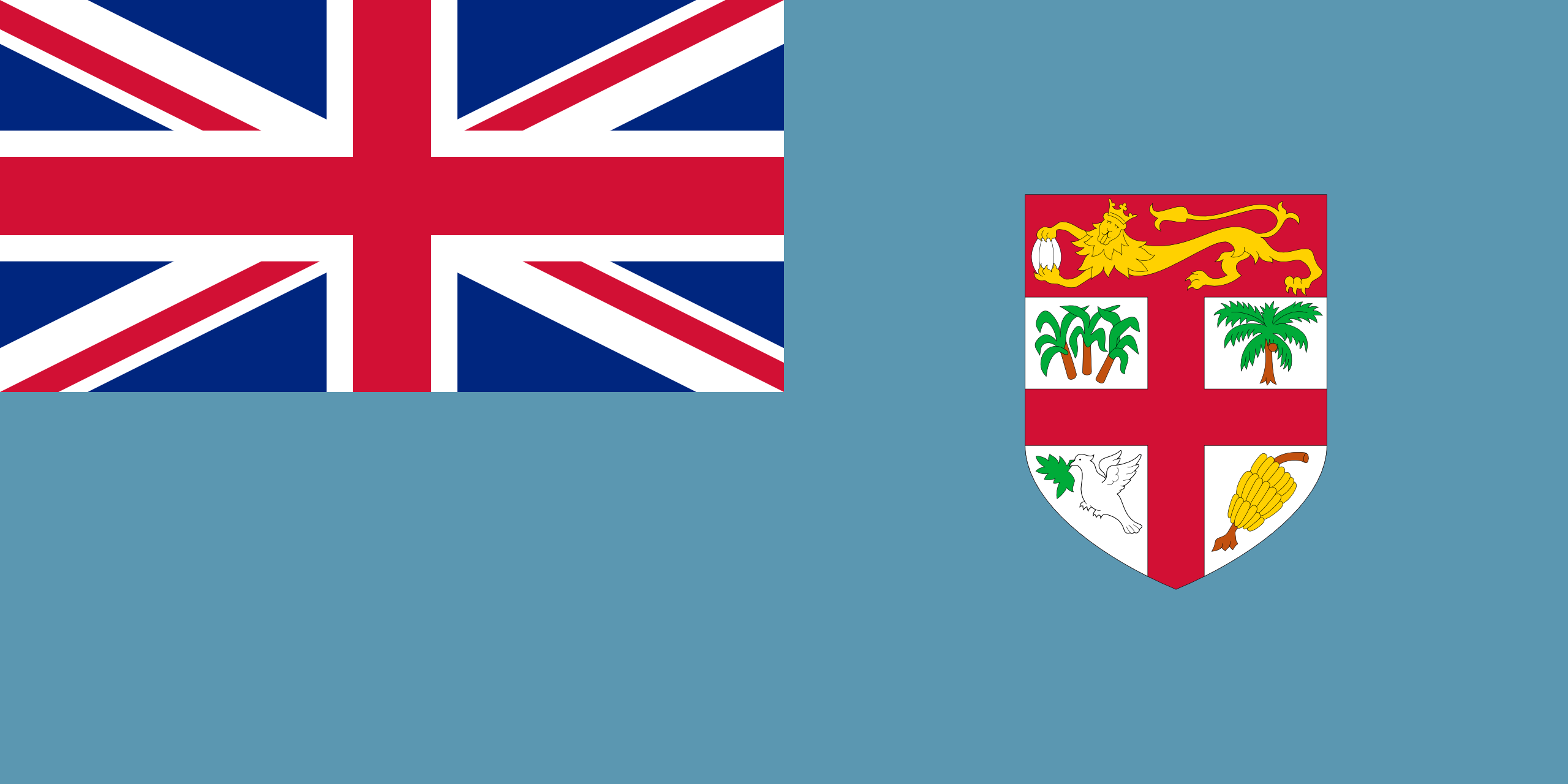 Fiji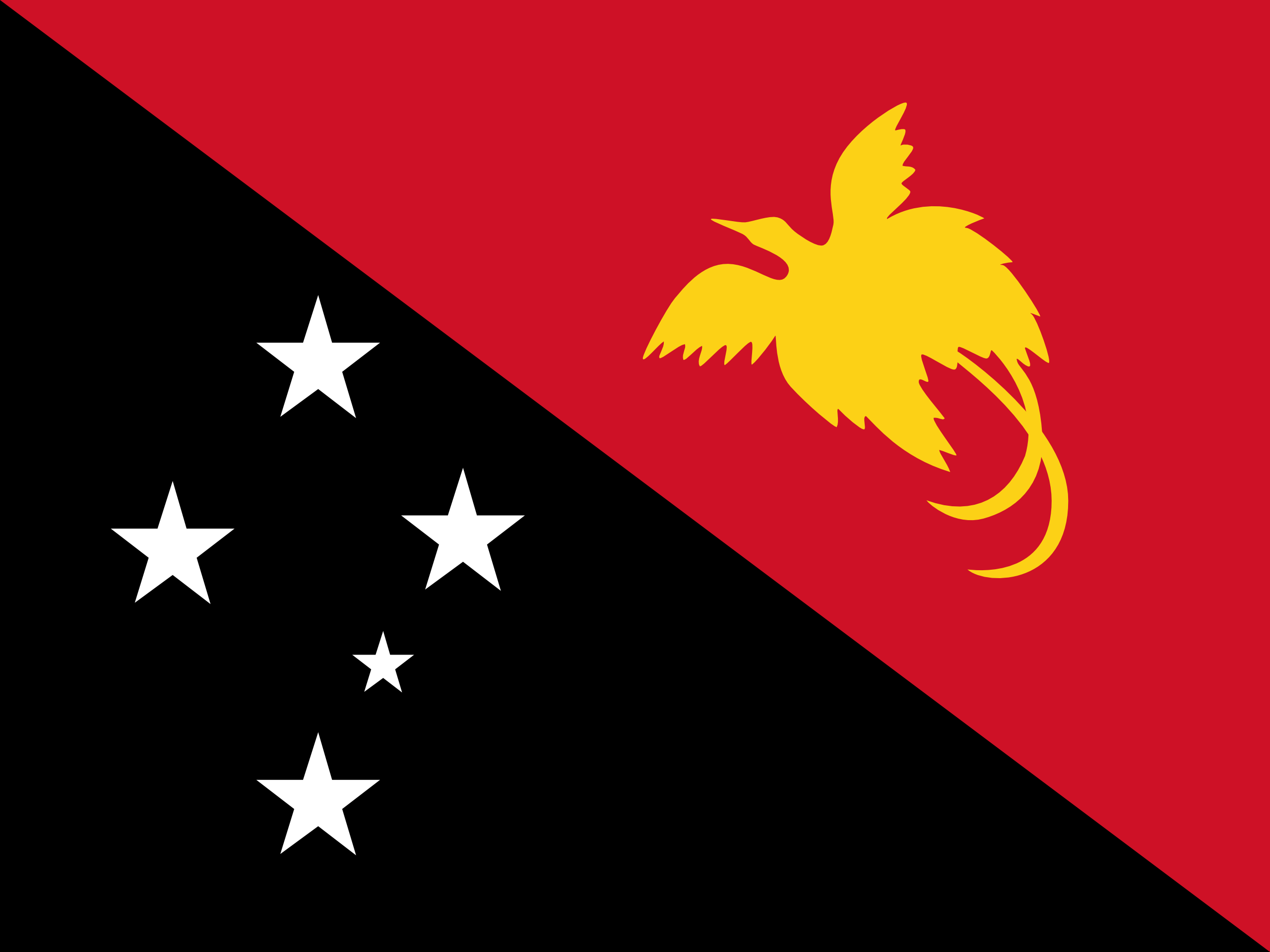 Papua New Guinea